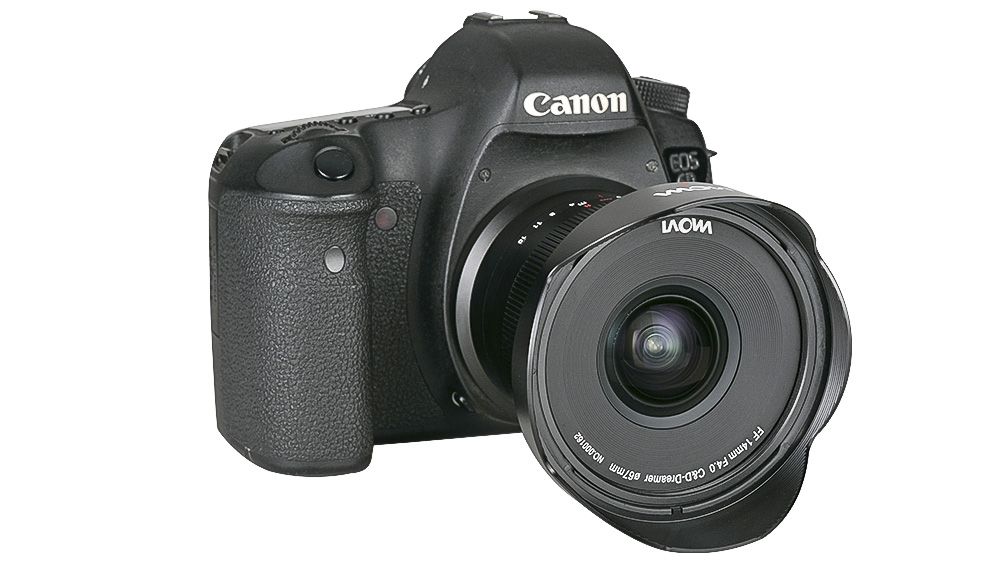 Laowa 14mm f / 4 Zero-D lens extends the super wide-angle view of Canon and Nikon DSLRs
Venus Optics has launched the Laowa 14mm f / 4 Zero-D lens for full frame DSLRs. The mirrorless version of the lens was launched last year, but now the design has been reconfigured to meet the longer back focus needs of Canon and Nikon DSLRs. As the name suggests, the lens produces an almost distortion-free image from a lens with a super wide angle of view.
The manual focus lens costs $ 499 and offers an impressively short minimum focus distance of 14.5 cm that allows for macro-like images – but the focal length will make the lens most attractive to landscape and architectural photographers.
The newly developed optical design with 13 elements in 10 groups for the 14 mm f / 4 has two extra-low dispersion elements and two aspherical glasses to eliminate color fringing and distortion. The lens has five aperture blades that produce razor-sharp 10-point sun stars from reflective highlights when the lens is stopped down.
The new Laowa 14mm f / 4 is the first lens in the Zero-D range to feature an adjustment system for the focus scale. This function enables a simple focus calibration against the user's own cameras – so you can set the infinity point exactly on the infinity mark – which should be particularly helpful for astrophotography.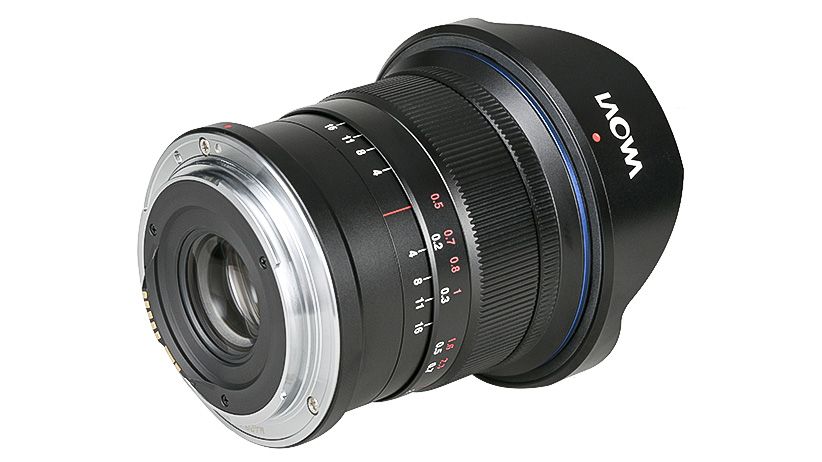 Laowa 14mm f / 4 Zero-D specifications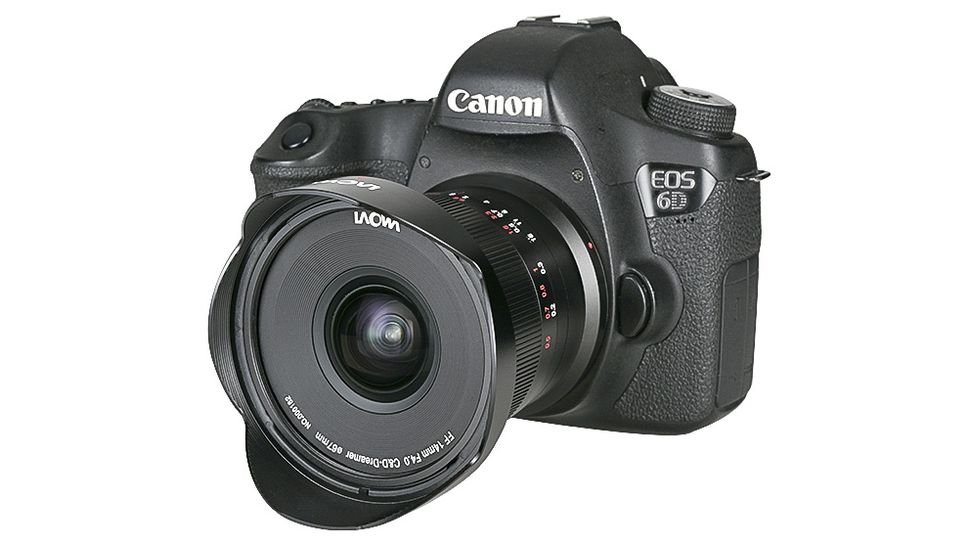 Assemble: Canon EF, Nikon F.
Full screen: Yes
Autofocus: No
Image stabilization: No
Lens construction: 13 elements in 10 groups
Viewing angle: 114 °
Membrane sheets: 5
Minimum setting distance: 0.145m
Maximum magnification factor: 0.3x
Filter size: 67mm
Dimensions: 72.5 x 75 mm (Canon), 72.5 x 73 mm (Nikon)
Weight: 360g (Canon), 320g (Nikon)
Laowa 14mm f / 4 Zero-D sample images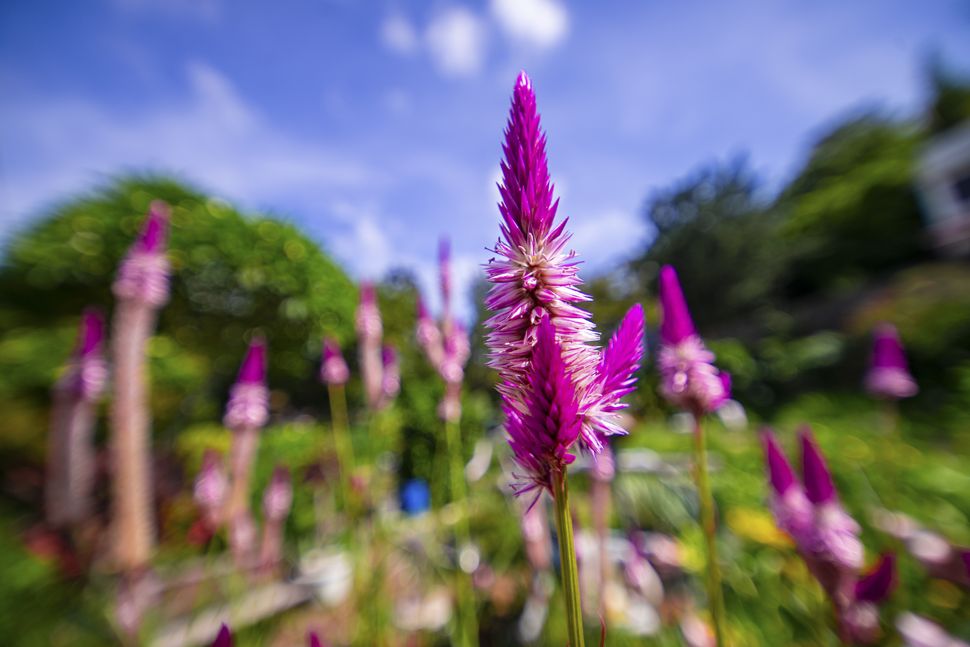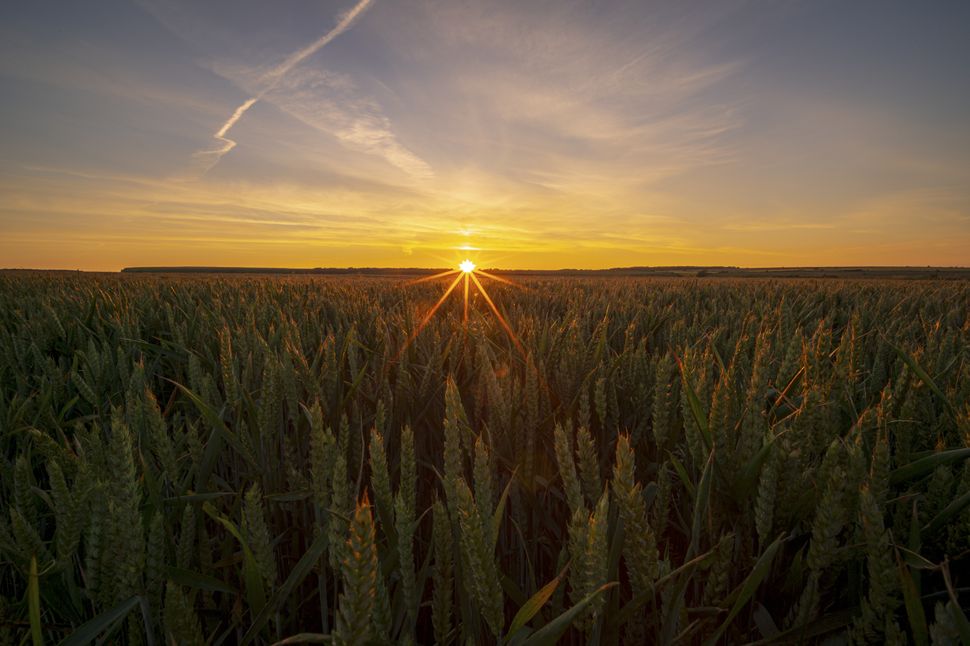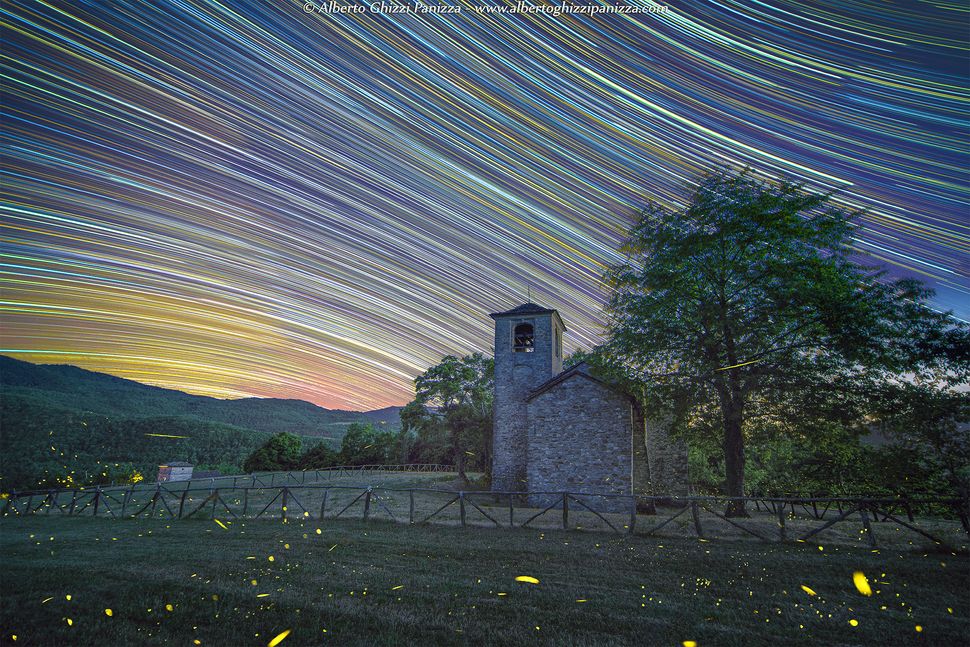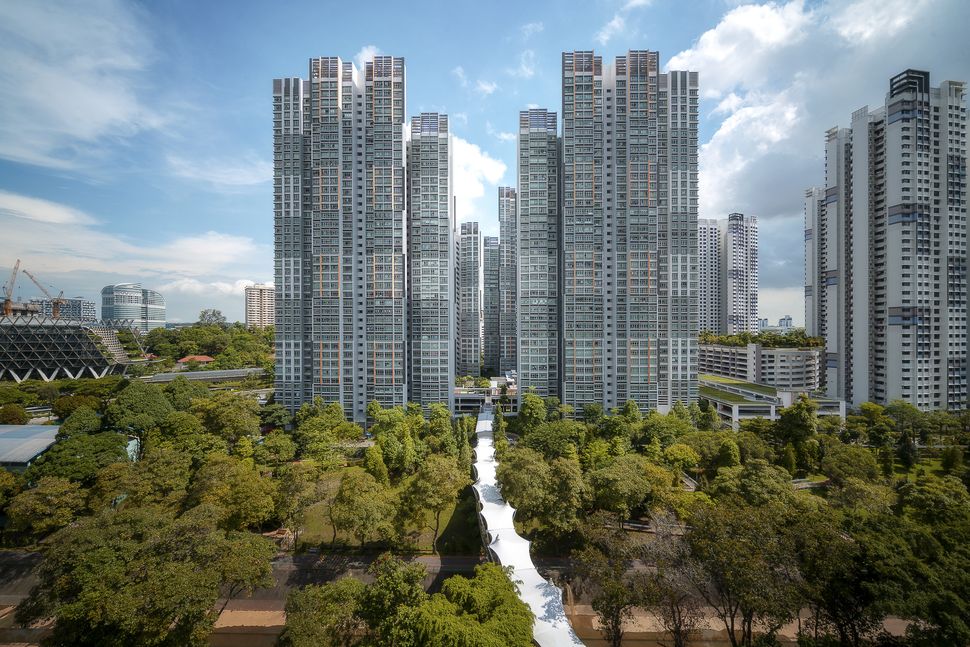 Continue reading:
Best Canon lenses
Best Nikon lenses
Best Sony lenses
Best full frame cameras
Chris George has been working on Digital Camera World since its inception in 2017. He has written on photography, cell phones, video production, and technology for over 30 years – and has edited numerous magazines including PhotoPlus, N-Photo, Digital Camera, Video Camera, and Professional Photography.
His first serious camera was the iconic Olympus OM10, which won him the Young Photographer of the Year title long before the advent of autofocus and memory cards. Today he uses a Nikon D800, a Fujifilm X-T1, a Sony A7 and his iPhone 11 Pro.
He has written about technology for countless publications and websites including The Sunday Times Magazine, The Daily Telegraph, Dorling Kindersley, What Cellphone, T3, and Techradar.